2023 Winner: Eleanor Greenwood
Soprano
Victoria
The 2023 Opera Awards took place in the Eugene Goossens Hall in Sydney on Wednesday 29 March.
Entrants were auditioned and interviewed by a distinguished panel of adjudicators comprising musician and artist Dr. Di Bresciani OAM (Chair); soprano Cheryl Barker AO; baritone José Carbo; and Maestro Simon Kenway.
Following a long day of auditions and discussion, the panel announced soprano Eleanor Greenwood as the winner of the 2023 Opera Awards. Eleanor was awarded the YMFAustralia Award of $30,000 and the Armstrong-Martin Scholarship of $4,500.
Adjudicators were impressed by the high standard overall, and the exceptional technical ability and maturity displayed by all the competitors (pictured from left to right- Simon Kenway, Cheryl Barker AO, Dr. Di Bresciani OAM (Chair), and José Carbo.
Get to Know Eleanor Greenwood
Eleanor Greenwood is a graduate of London's Royal Academy of Music Opera Studio and the Australian National University School of Music, first prize winner of the Sydney Eisteddfod Opera Scholarship competition. She made her professional debut in Ireland at the Opera Festival in Wexford. In the UK and Ireland Eleanor sang with various companies including Grange Park Opera and Dorset Opera Festival, and returned to Wexford Festival Opera in various roles.
Eleanor was seen in Opera Queensland's production of the Sopranos, directed by Patrick Nolan and Laura Hansford, performed at QPAC, with the Queensland Symphony Orchestra, singing as Leonore from Fidelio and Abagaille from Nabucco. Eleanor toured throughout regional Queensland with the production in 2022 and sang in concert as part of the celebrated Festival of Outback Opera. Most recently she sang the soprano solo in Verdi's magnificent Requiem, at QPAC, under the baton of Dane Lam.
A diverse soprano, recent roles include Ortlinde in Die Walküre directed by Suzanne Chaundy, the Dama in Verdi's Macbeth directed by Bruce Beresford, for which she was nominated for a Green Room Award, and Annio in Mozart's La clemenza di Tito for National Opera in Canberra, directed by Peter Coleman-­‐Wright.
For the Bendigo Ring Cycle 2023, Eleanor will perform as Sieglinde in Die Walküre, as Ortlinde in Die Walküre and as the Third Norn in Götterdämmerung. She will also cover the role of Freia in Das Rheingold.
Eleanor has sung the soprano solos in Handel's Messiah at Brisbane City Hall and Mozart's Requiem at St Andrew's Cathedral. Concerts include an Opera Gala for the newly established National Opera in Canberra, Opera by the Lake (Childers), Music on Sundays (QSO), Opera in the Paddock (Armidale), Mozart by Moonlight (Royal Botanic Gardens Melbourne), Opera in the Park (Boroondara). Eleanor has toured Chinese Poly Theatres in opera and concert productions with Australian International Productions.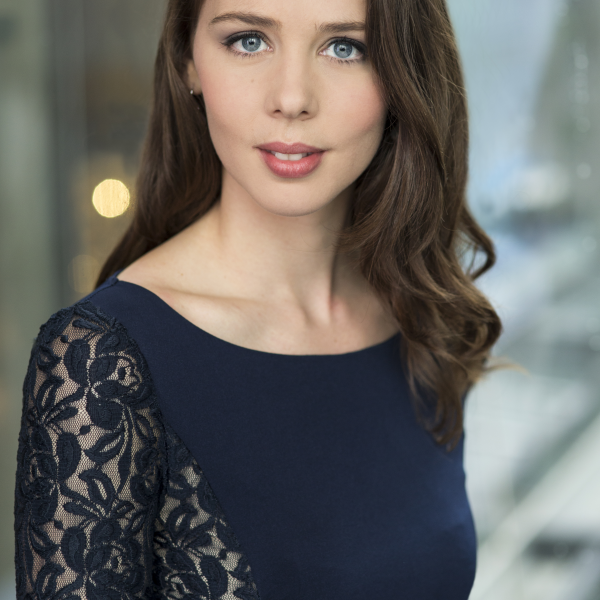 Anna was awarded:
- the YMFAustralia Award of $30,000;
- the Armstrong-Martin Scholarship of $4,500; and,
- the Britten-Pears Young Artist Programme Scholarship.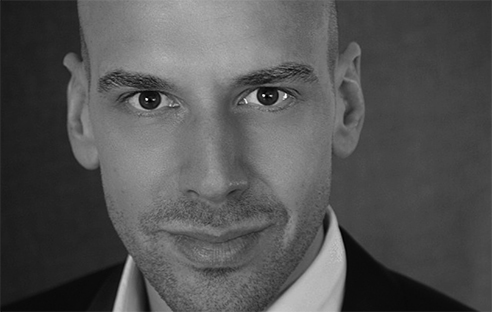 Adrian was awarded:
- the YMFAustralia Award of $30,000; and,
- the Armstrong-Martin Scholarship of $4,500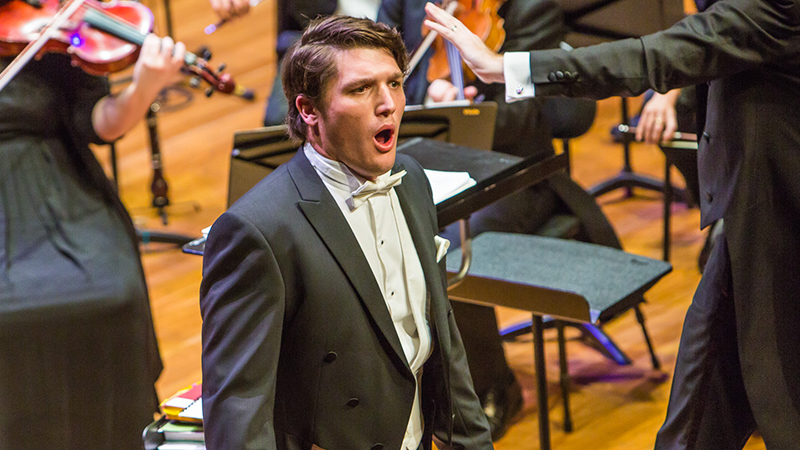 Jonathan Abernethy was the recipient of the following awards, scholarships,
prizes and opportunities presented within the 2014 Opera Awards:

— YMF Australia Award
— Armstrong-Martin Scholarship
— Entry to the Britten-Pears Young Artist Programme
Nicole Car was the recipient of the following awards, scholarships, prizes and opportunities presented within the 2012 Opera Awards:

— Youth Music Foundation Australia Inc Award
(YMFA Award)
— Armstrong-Martin Scholarship
— Haas Foundation Award
— Glyndebourne Festival Prize
— Editorial Resources Prize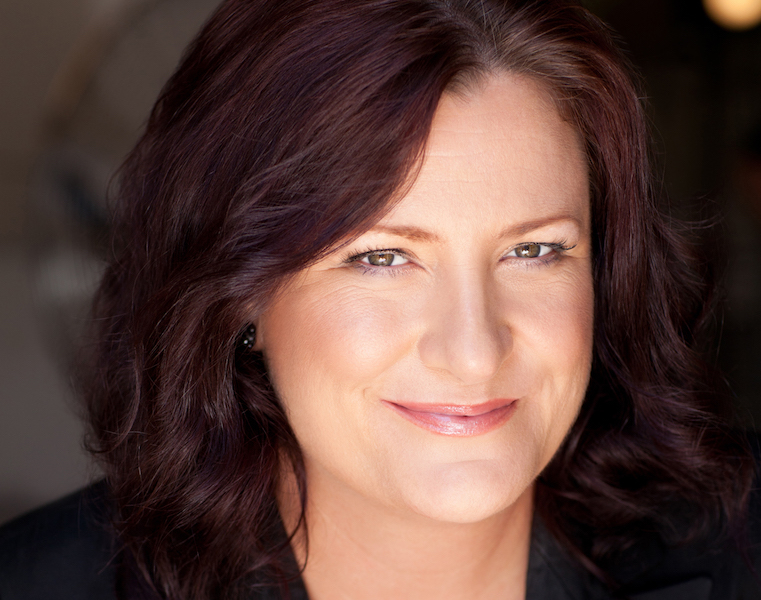 Zara Barrett was the recipient of the following awards, scholarships, prizes and opportunities presented within the 2011 Opera Awards:

— Youth Music Foundation Australia Inc Award
(YMFA Award)
— Armstrong-Martin Scholarship
— Haas Award
— German Coaching with Elizabeth Whitehouse
— Editorial Resources Prize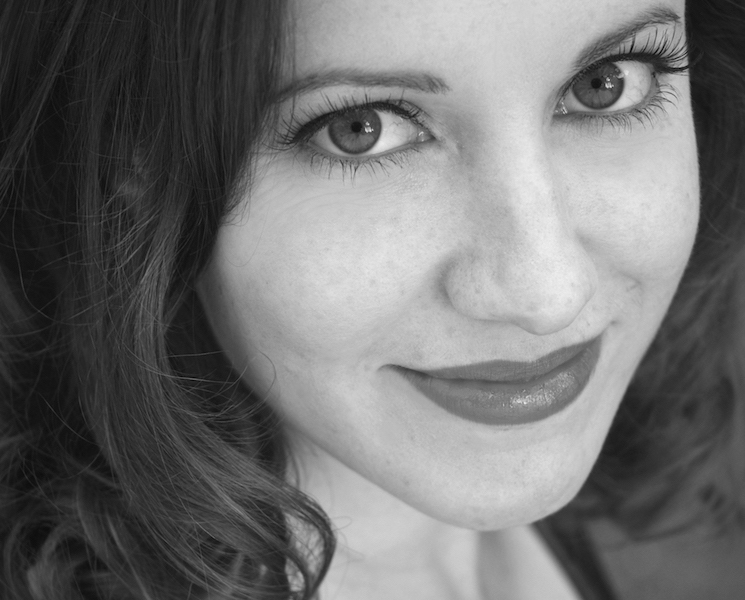 Lorina Gore was the recipient of the following awards, scholarships, prizes and opportunities presented within the 2010 Opera Awards:

— Youth Music Foundation Australia Inc Award
(YMFA Award)
— Armstrong-Martin Scholarship
— Haas Foundation Award
— Glyndebourne Festival Prize
— Editorial Resources Prize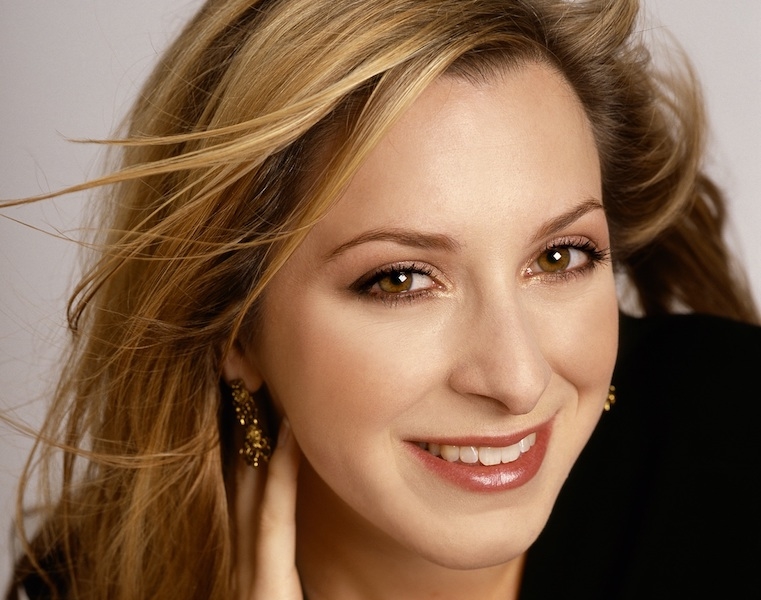 Emma Pearson was the recipient of the following awards, scholarships, prizes and opportunities presented within the 2009 Opera Awards:

— Youth Music Foundation Australia Inc Award
(YMFA Award)
— Armstrong-Martin Scholarship
— Haas Foundation Award
— Editorial Resources Prize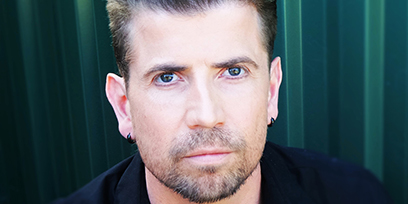 Shane Lowrencev was the recipient of the following awards, scholarships, prizes and opportunities presented within the 2008 Opera Awards:

— Youth Music Foundation Australia Inc Award
(YMFA Award)
— Armstrong-Martin Scholarship
— Haas Foundation Award
— Editorial Resources Prize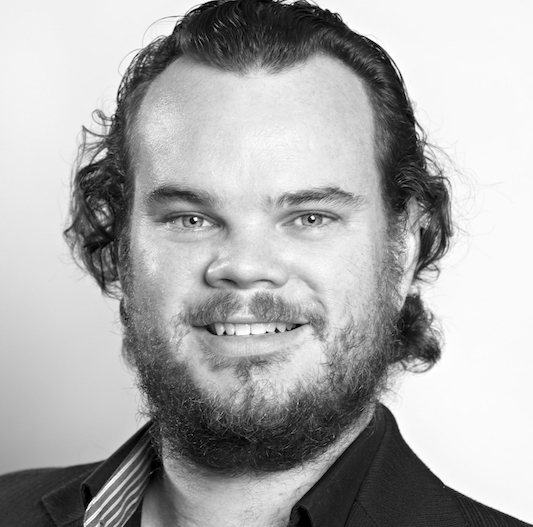 James Homann was the recipient of the following awards, scholarships, prizes and opportunities presented within the 2007 Opera Awards:

— Youth Music Foundation Australia Inc Award
(YMFA Award)
— Armstrong-Martin Scholarship
— Haas Foundation Award
— Editorial Resources Prize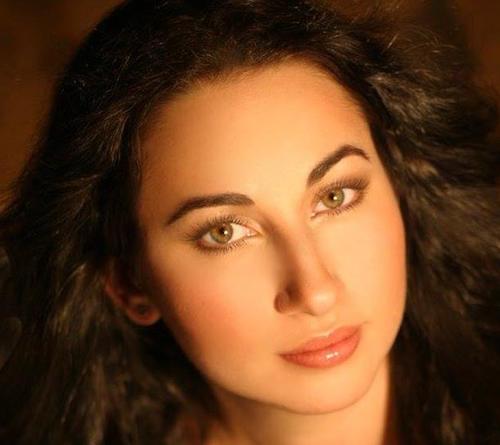 Amy Wilkinson was the recipient of the following awards, scholarships, prizes and opportunities presented within the 2006 Opera Awards:

— The Australian Elizabethan Theatre Trust Opera Award
— Armstrong-Martin Scholarship
— Haas Foundation Award
— 4MBS Classic FM Award
— Editorial Resources Prize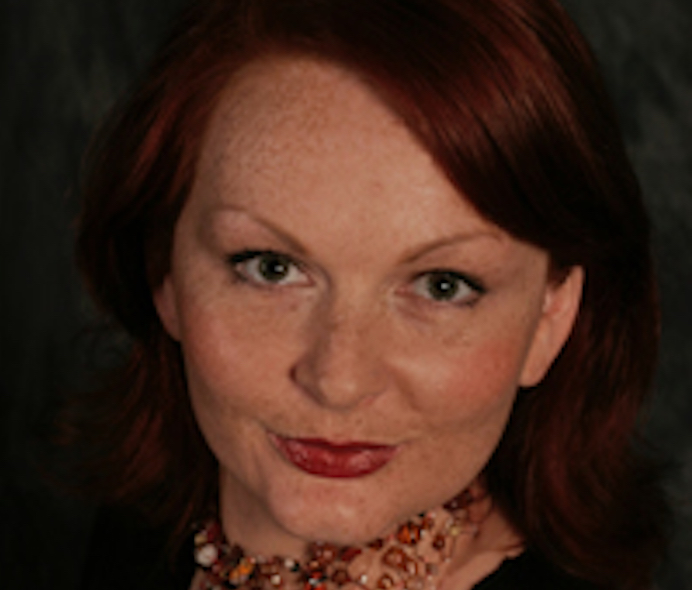 Tamsyn Stock-Stafford was the recipient of the following awards, scholarships, prizes and opportunities presented within the 2005 Opera Awards:

— The Australian Elizabethan Theatre Trust Opera Award
— Armstrong-Martin Scholarship
— Haas Foundation Award
— Britten-Pears Young Artist Programme
— Glyndebourne Festival Prize
— 4MBS Classic FM Award
— Editorial Resources Prize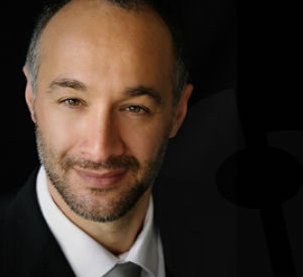 José Carbó was the recipient of the following awards, scholarships, prizes and opportunities presented within the 2004 Opera Awards:

— The Australian Elizabethan Theatre Trust Opera Award
— Armstrong-Martin Scholarship
— Haas Foundation Award
— Glyndebourne Festival Prize
— Editorial Resources Prize
— Complete Accounts Prize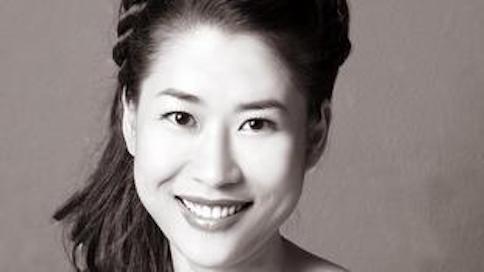 Hyeseoung Kwon was the recipient of the following awards, scholarships, prizes and opportunities presented within the 2002 Opera Awards:

—The Australian Elizabethan Theatre Trust Opera Award
—The Armstrong-Martin Scholarship
—Phillip & Myrtle Foster Memorial Scholarship
—Editorial Resources Prize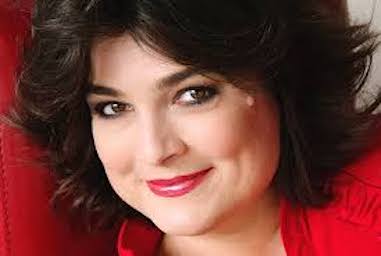 Nicole Youl was the recipient of the following awards, scholarships, prizes and opportunities presented within the 2001 Opera Awards:

—The Australian Elizabethan Theatre Trust Opera Award
—The Armstrong-Martin Scholarship
—Phillip & Myrtle Foster Memorial Scholarship
—Editorial Resources Prize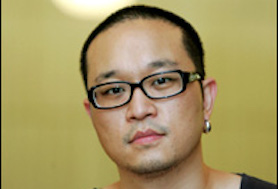 Han Lim was the recipient of the following awards, scholarships, prizes and opportunities presented within the 2000 Opera Awards:

—The Armstrong-Martin Scholarship
— Handa Opera Scholarship
— Neustein Resume Prize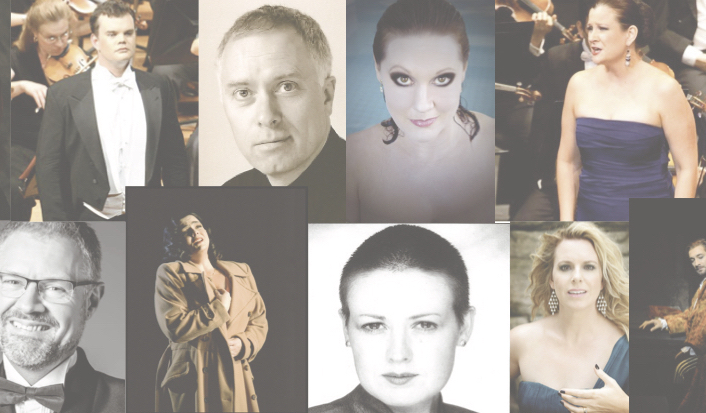 1999 Winner: Adrian McEniery, tenor
1998 Winner: Jamie Allen, tenor
1997 Winner: Donna-Maree Dunlop, soprano
1996 Winner: Amelia Farrugia, soprano
1995 Winner: Ingrid Silvéus, soprano
1994 Winner: Fiona Campbell, soprano
1993 Winner: Douglas McNicol, baritone
1992 Winner: Elisa Wilson, soprano
1991: Not awarded
1990 Winner: Akiko Nakajima, soprano
1989 Winner: Lucas de Jong, baritone
1988 Winner: Stephen Ibbotson, tenor
1987 Winner: Helen Adams, soprano
1986 Winner: Francesco Fabris, baritone